The Capital Equipment Product Manager's Resource Center
Welcome to the most extensive collection of capital equipment product management tools, techniques, and know-how.
Master essential capital equipment product management skills with these free online tutorials.
Get comprehensive coverage of the key issues and challenges facing capital equipment product managers. 
Get one-on-one help applying capital equipment product management best practices to your products.
We are always adding to our capital equipment product manager resource library. Subscribe to our newsletter to get a heads-up whenever we add new content.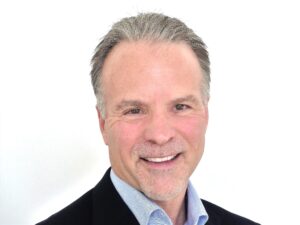 About Tekcess and Michael Chase
Capital equipment companies source most of their strategy and marketing professionals from their technical ranks. Almost without exception, these incredibly capable professionals have the formal, technical education necessary to master complex, capital equipment and its applications.
But they are often left on their own to figure out how to capitalize on promising opportunities, grow their businesses, and compete. In 2006, I formed Tekcess International to help capital equipment companies solve that problem.